Enhanced Boarding Programme
Enhanced Boarding Programme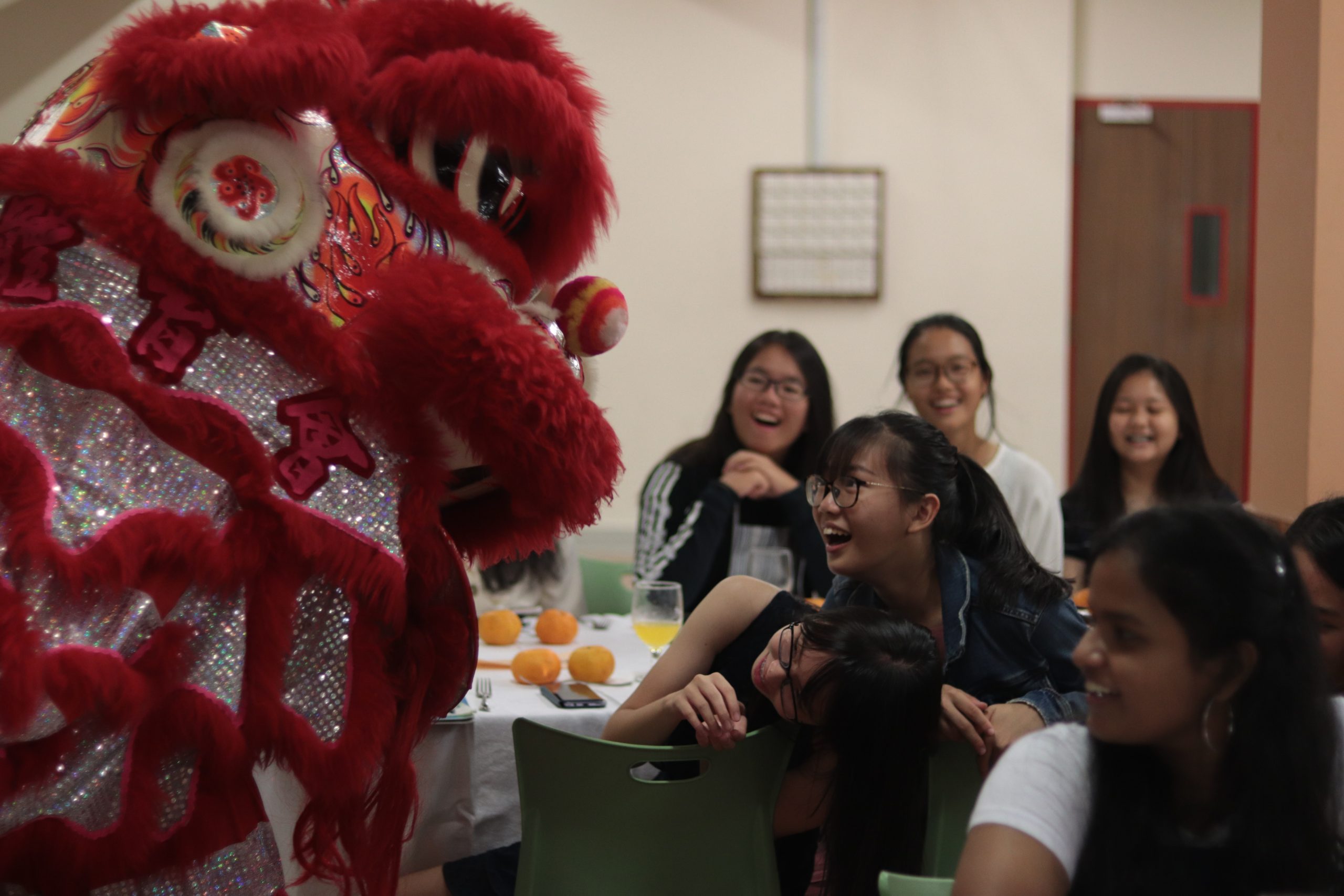 The Enhanced Boarding Programme (EBP) implements the activities aligned to Strategic Thrusts (STs) 1, 2 and 3. The outcomes of EBP are NJCians who possess a deep sense of responsibility to the community and nation, excellent character, sound leadership and a passion for the pursuit of knowledge and interest.  To realise these outcomes, a purposefully planned and delivered curriculum has the following focus:
Sustained development of self-identity and building of character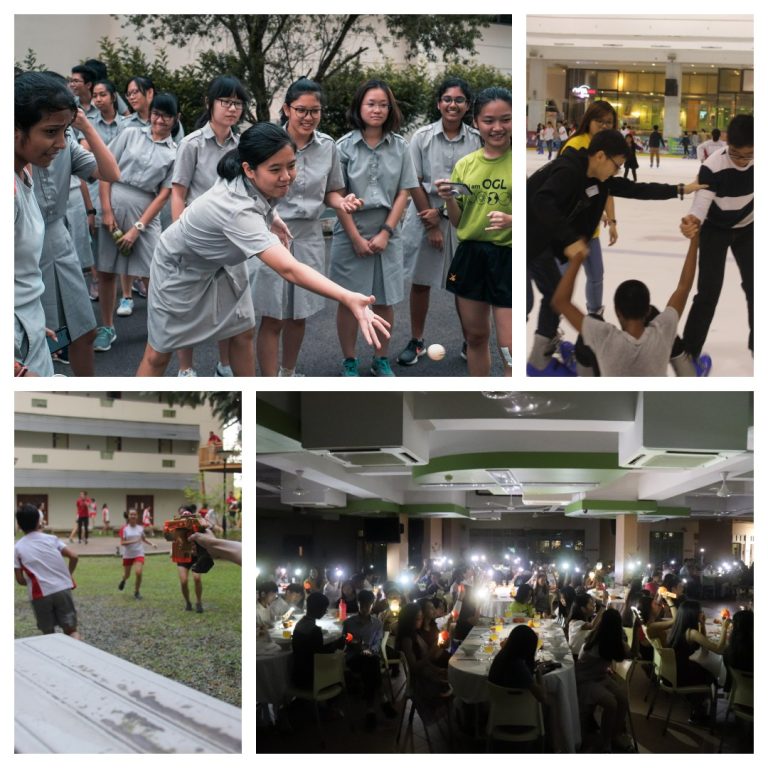 The EBP instils self-discipline and offers opportunities for students to start and maintain meaningful and lifelong relationships under the guidance and mentorship of their seniors and teachers.
Nurturing of community awareness and rootedness
Through the diverse communal experiences, students put into practice what they learn about respect for diversity, communication, self-management, resilience and responsible decision-making in an authentic environment. With further guidance by the teachers, students will be sensitised to the thinking and principles of leadership challenges.
Rigorous leadership development
The boarding environment contributes to the quality of students' leadership experience where they come into contact with leadership theory, strategic thinking and philosophy, with inspiring role models. They have a chance to conceptualise, plan, organise, run and participate in special activities.
Capacity building through non-examinable components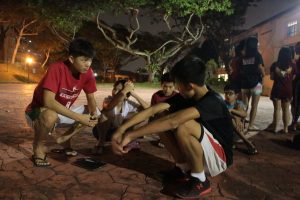 Boarding provides an invaluable platform for students to explore and delve into new ideas. The process helps to broaden their perspectives while appreciating diverse cultures and thinking dispositions.